Where overall impetus is required for all industries, real estate as a sector is one of the keys to achieve this quest for improving GDP figure. With the formation of new government there has been restitution in the overall sentiment. Acceleration of housing has accelerated output of these industries. With many amendments in policies and announcements by government, the Budget 2015 hopes to bring positive announcement to reform the real estate sector.
The Budget 2015 look forward to boost the agenda of 'Housing for All by 2022', plan of 100 Smart Cities, funding through REITS and FDI to bring in more flexible modifications. Like other sectors, real estate sector has been demanding certain changes with regard to its status and functionality to permeate much desired transparency and improve the customer confidence in the sector.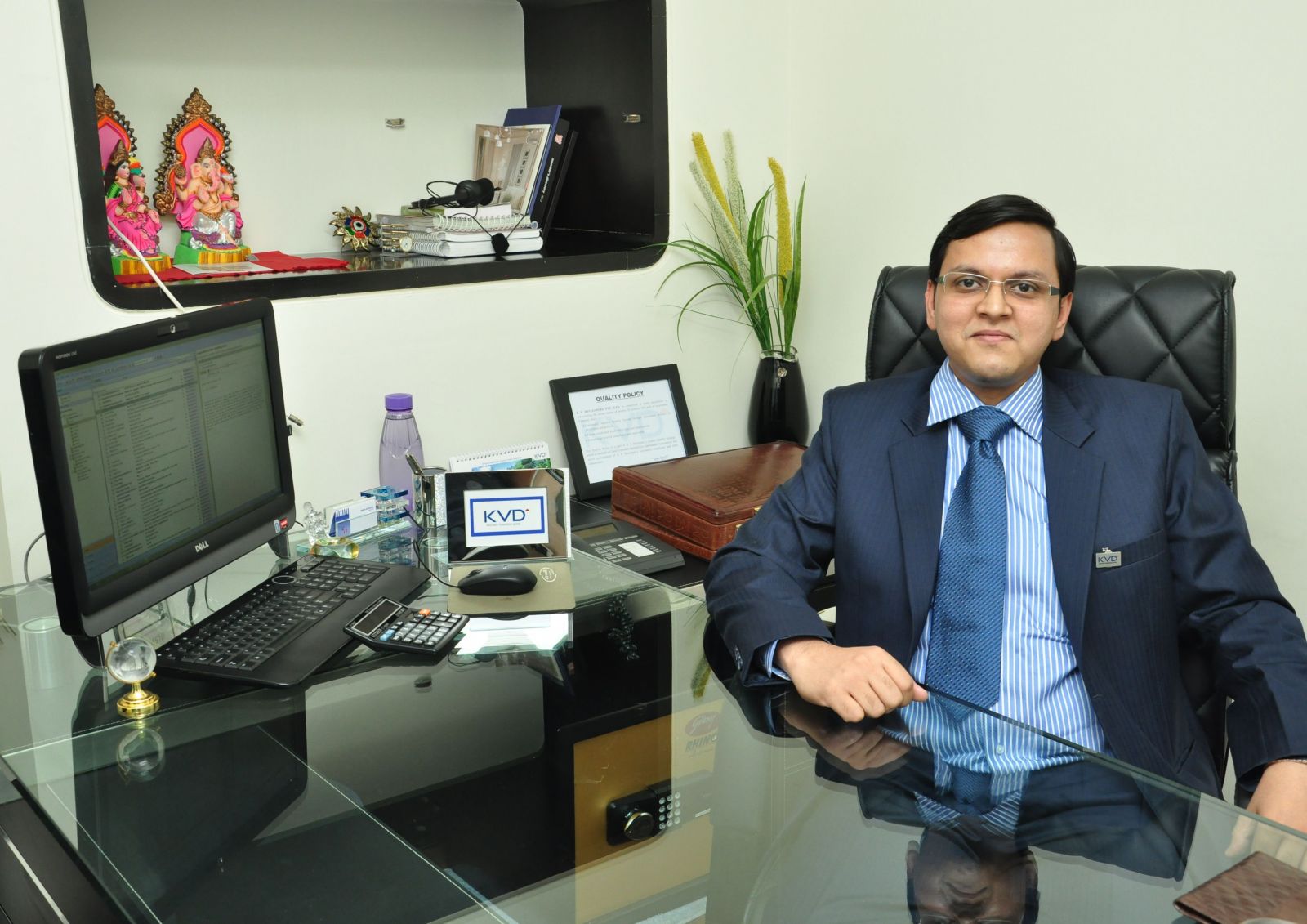 Reforms required in the sector:
Ease in Interest Rate: There is a clear correlation between interest rate cuts and demand and price rise. The government has already taken several steps to provide a fillip to the real estate industry such as removing the lock-in period for exit of FDI in construction, reduction in the minimum floor area to 20,000 sq mt, the industry players are now hoping for a rate cut to bring in demand.
With softening inflation, the calls for rate cut grew loud ahead of the monetary policy review of the RBI. RBI also hinted to reduce the rate early in 2015. A change in the monetary policy stance is likely to witness. Reduction in borrowing cost on home loans will definitely induce fresh momentum in residential sales, especially in the affordable and mid-income housing segments.
Single Window Clearance: Rules pertaining to clearances from various Central and state Government agencies should be simplified are required for project approval. At present, taking clearances for the projects is one of the major challenges for developers and causes delays. There should be defined time lines within which developers should get clearances. Electronic filing of approval requirements for clearance can be implemented for speedy approvals and will bring in transparency.
Computer program driven approval process has shown tremendous results in Indore where local Municipality has set a process of submission of approval request in electronic format and with computer program driven automated approval process of confirmation of the building plan to the bye-laws. The software program lists all changes that are required to make the submission comply with the bye-law. The turnaround time for comments is within 72 hours and approvals can be provided within one week of submission. This approval process of Indore is now getting extended to the whole of M.P. State. If the model has been a success in Indore, it can be implemented across the nation.
Regardless of methodology adopted, maximum approval time must be defined and should be within 90 days. Similarly, time for pre-plan work such as completion of Government Survey, partition of lands, various NOCs and similar administrative process must be completed with a predefined time line. This will ensure responsibility of the agency and will bring in transparency into the system.
Infrastructure Status: Adding to the sector expectation, the demand of developers and investors from the budget are Infra status, Infrastructure development and Ease of fund through Policy. Infra status would help make projects more price-competitive for end users. It will also give developers the incentive to push for more sustainable construction and take up affordable housing in a big way and achieve the dream of 'Housing for All by 2022'.
The key challenges in the affordable housing space for developers are development of infrastructure, which includes civic and social amenities, and management of costs, which includes adaptation of technology to keep construction costs low and approval timelines in check. The year 2014 did not seen much activity on new project launches and inventories piled up with demand not kicking-off, industry experts are expecting better absorption of existing inventory in 2015 along with new project launches. Delay in approvals from the concerned authorities is one of the major reasons behind many project delays.
Infrastructure Development: For the overall development in the real estate, the government must propose and contribute towards infrastructure development such as Metro expansion, road connectivity. It should ensure availability of proper sewage, drainage system, supply of electricity and water. The Delhi-Mumbai Industrial Corridor will be one of the good examples of rise in the infrastructure which will cover most of the industrial zones with parallel development of Smart Cities as well as efficient creation of a complete logistics network.
Affordable housing is expected to be the flavour of the season, with the central government clearly spelling out their intention in this regard, though state governments have to come on board. Developers, homebuyers and investors are all hoping that the next year will turn events in their favour.
Smart Cities and FDI investment: Focussing on the concept of Smart Cities with the agenda of housing for all, the demand to attract private investment is on a large scale. The recent relaxation of Foreign Direct Investment (FDI) in the construction was the biggest relief. This would attract some more foreign investors coming to the Indian market of real estate sector. NRIs and HNIs have shown interest in the Indian real estate in the recent past. We would expect some more increase in NRI and HNI investments which very important form the real estate industry.
Conclusion:
Factors like low demand and slow sales due to a struggling economy coupled with a huge debt, high interest rates and liquidity crunch continued to exacerbate the industry. Thus a friendly budget and a series of reforms and policy initiatives are needed to boost the sector. We are expecting more incentives, clarity on taxation and fund allocation for infrastructure sector in coming budget. . It is the right time that the sector is given an impetus in the form of policy reforms to help improve the economic scenario of the country.